Throughout the state of Illinois, including the Chicago metropolitan area, residents are slowly reopening the doors of their non-essential businesses and attempting to resume work in the midst of COVID-19 health precautions. However, as many other states haven't been as slow to reopen, they are seeing resurgences in the virus and are reinstating stricter rules. Now real estate investors maybe are wondering how will the economy and housing market be affected in the state of Illinois and the rest of the country? Is now still a good time to purchase real estate?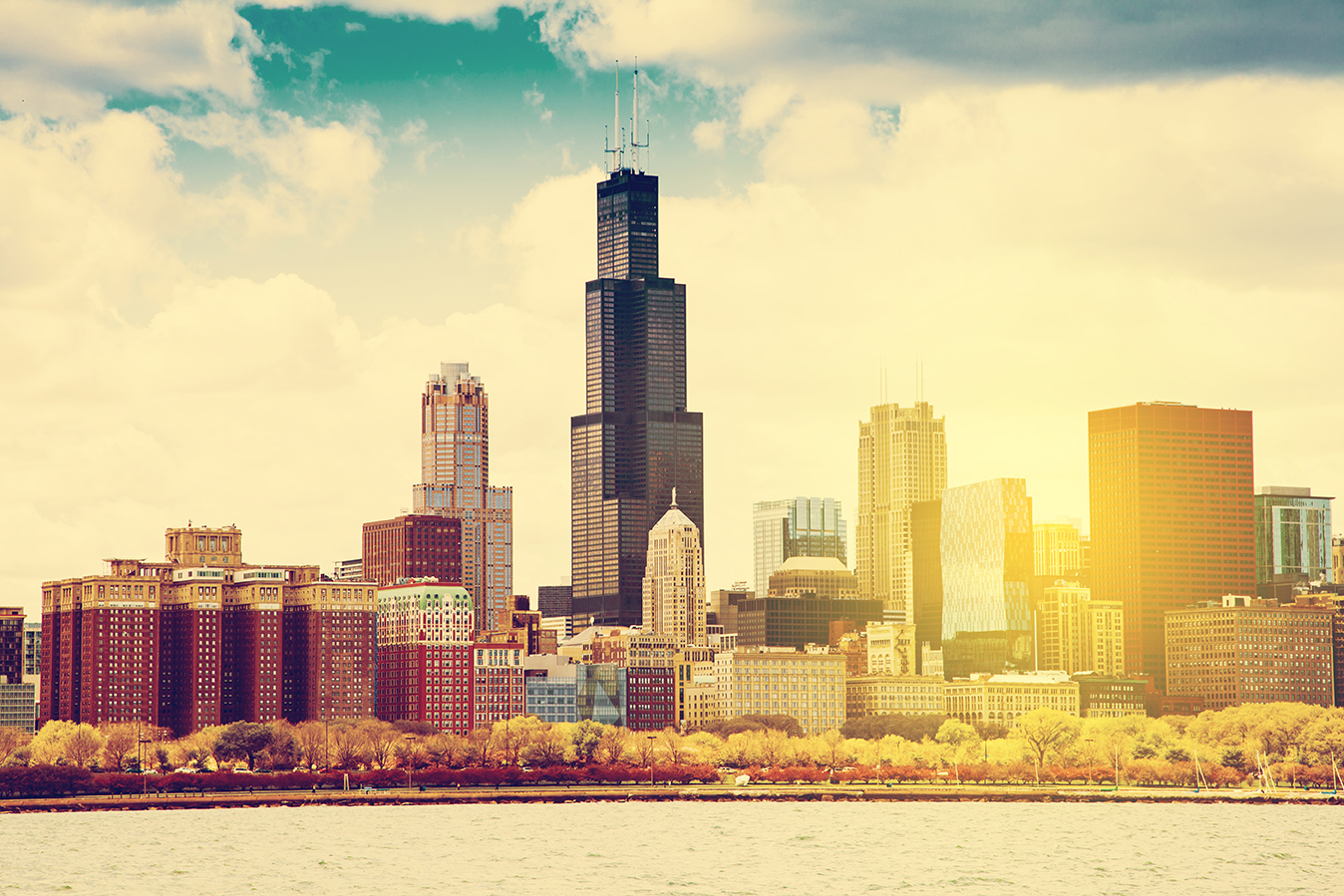 According to chicagoagentmagazine.com, the Chicago market, among eight others including Seattle, Las Vegas, Los Angeles, and Rochester NY as well as Boston, Denver, and San Francisco have been showing signs of recovery. Many areas that are known for technical job opportunities, such as these, have been rebounding more quickly because many employees are able to work remotely without job cuts. This coupled with new needs for more home office space or amenities, and record low-interest rates on home loans have created a resurgence in the housing market.
This situation has created a seller's market, since the number of prospective buyers outweighs the number of homes on the market. Because of the competition for homes, if you are looking for a good deal, waiting might be the key. In the months to come, many homes might enter into foreclosures and short sales in the coming months due to job losses and cutbacks.
If you are ready to invest right now, don't be in a hurry to turn a quick profit, but consider it as a long-term investment. With historically low-interest rates, monthly mortgage payments on properties will be much more affordable. However, it may still take some time for the market to stabilize and you may see your property value dip before returning to a steady climb. As with any investment, there are potential risks involved, so it's important to prepare yourself financially for the ups and downs.
In order to ease the fluctuations of an uncertain real estate market, consider your investment options: instead of choosing to quickly flip a home to turn a fast profit, you may want to invest in a property with rental potential. Even if the housing market dips, the rental markets remain steady during recessions since many can no longer afford to purchase a home.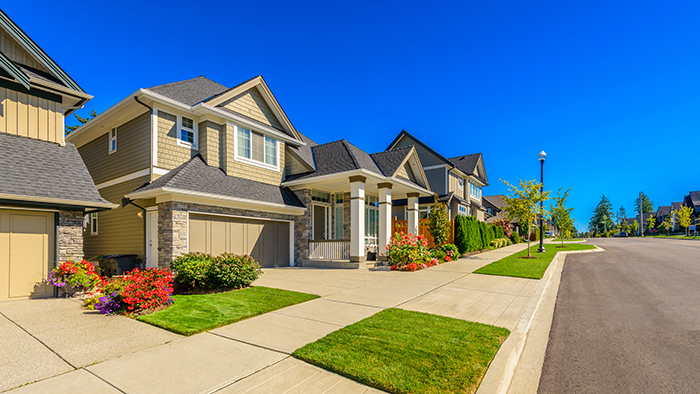 Another option is to invest in a home in an up-and-coming location. Not only will you get the low-interest rates, but you will also have the advantage of securing a lower housing price with less competition since the neighborhood is not as popular. Of course, this is also not without its risks. For example, the up-and-coming neighborhood may take longer than anticipated for the property values to rise, or perhaps the prices may not rise at all. There is much more potential for profit, however.
---