After a year of slowdown, the downtown apartment market is finally showing signs of return. Rental prices are going back up, as is the demand for apartments.
How the Apartment Market Changed in the Last Year
The last year saw an increase in rental vacancies, with downtown Chicago's overall apartment occupancy having reached a low of just 86.5% during the pandemic. By contrast, just a year earlier, it had been 93.3%. Those who could afford to do so took advantage of this to upgrade to larger apartments, something they saw as a necessity when spending all their time at home.
Many people in smaller units who could not find an upgraded option either moved in with roommates in neighborhoods with lower densities or moved home to live with parents. Many people who had already been considering moving from downtown to the suburbs in the near future used the pandemic as the final push they needed.
One interesting and unusual trend in the last year was that while home prices increased, rental prices decreased. Some of this comes from a lack of single-family homes to meet the growing demand. The low interest rates also likely played a role. At the same time, all of those city dwellers moving to other areas or moving in with their parents reduced the demand for rental properties, dropping those prices.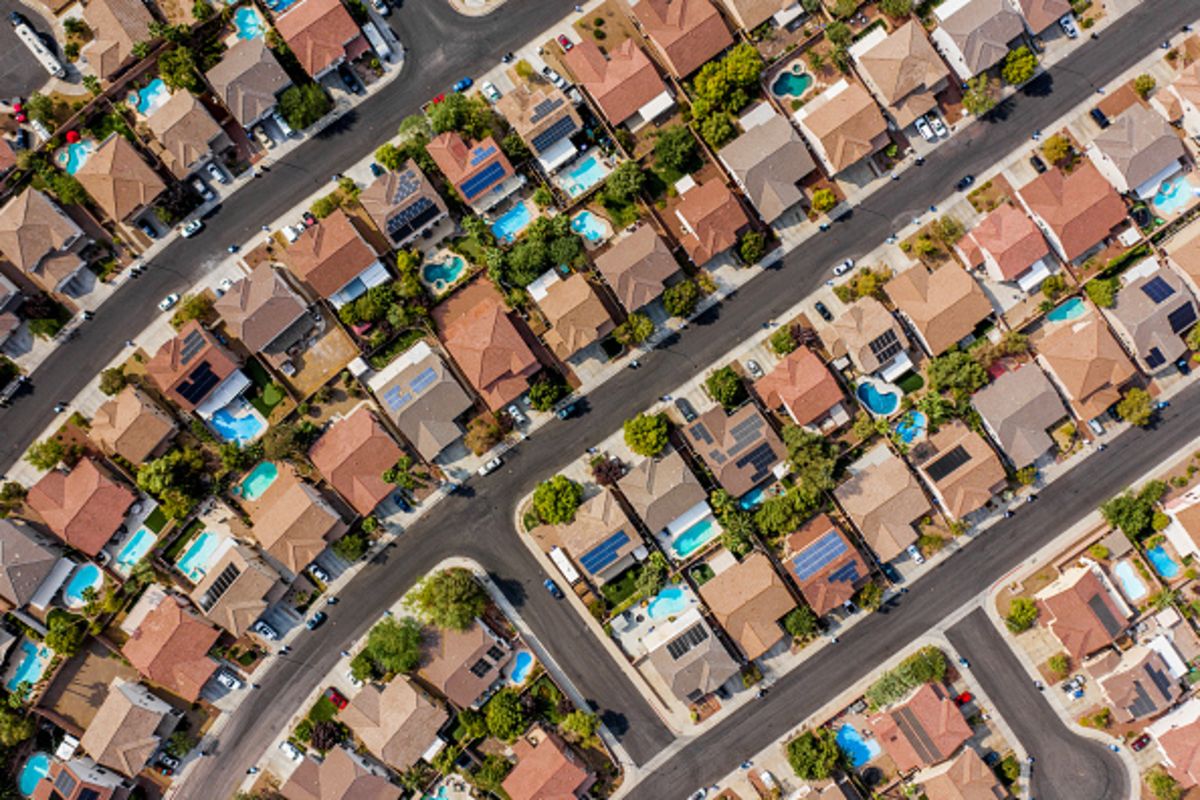 The Changes Started Late Last Year
Owners of investment or rental properties in downtown Chicago started to see changes late last year. In addition to a return of the demand for rentals, people were also willing to sign longer leases to lock in great rates.
The Market Is Making a Return
The reasons behind the return of the downtown apartment market are fairly clear: It comes down to controlling COVID. More people are getting vaccinated every day, reducing the risk of transmission. That has resulted in businesses, stores, and restaurants reopening and people feeling more secure taking public transportation.
This is important as the opposite of all of those is part of what caused the apartment market to drop. Living downtown offers convenient proximity to amenities but if you can't access those amenities, it is less appealing. Now that those amenities are reopening, the appeal is returning.
People are also no longer feel stuck inside small apartments. With places reopening, there are things to do outside of the home again. Some people are working from their offices now instead of spending all day in a tiny apartment. As a bonus, spring is starting to appear, meaning that people can also spend time outside instead of being trapped in whatever limited space their apartments can provide.
Some Segments May See Supply and Demand Changes
Some segments of the downtown apartment market, such as luxury rental apartments, may even run into issues with supply and demand in the near future. Many construction projects were delayed or completely stopped during the pandemic. With the demand returning, there may simply not be enough supply to meet it in a year or two. This means that those interested in buying real estate may want to consider doing so sooner rather than later.