Buying foreclosures in Chicago can be a sound investment strategy, but you need to know how to take advantage of these opportunities. Before buying any Chicago foreclosures, there are some important things to keep in mind about the process in general and the property in particular.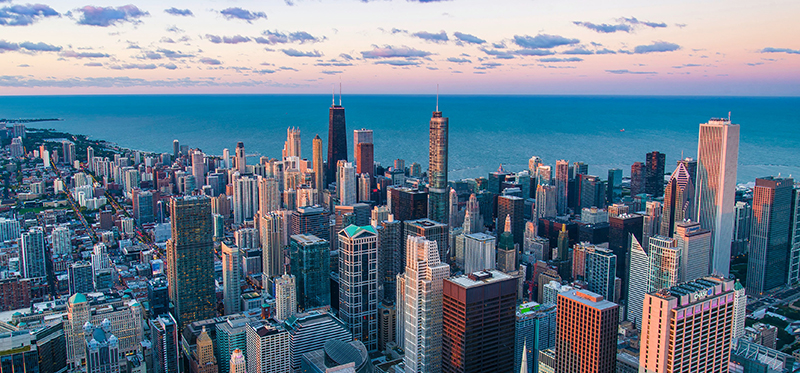 Foreclosures vs. Pre-Foreclosures
You should consider whether you want to focus on foreclosures, pre-foreclosures, or a combination of the two. They are slightly different processes and have their own advantages. Remember that pre-foreclosures are still early enough in the process where the owner is mostly in control. At this point, the owner is late on payments and knows they will be foreclosed upon. They are likely to accept a discounted price to get out of the financial situation.
If you want to learn more about buying pre-foreclosures or get access to weekly updated pre-foreclosure lists, you can use services such as ILFLS for conducting research and making offers.
By contrast, a foreclosure is when the bank or lender has already repossessed the property and is selling it. There are still great deals to be found, but foreclosures tend to have some extra competition. It may also take longer to finalize the paperwork.
Your Investment Strategy
There are two main categories of investors who buy foreclosures in Chicago, those who buy for rental income and those who flip. Always confirm your investment strategy will work in the given area. For example, if you prefer to rent for investment, you may want to look for foreclosures in an area with high competition for rentals.
Cleanliness of the Title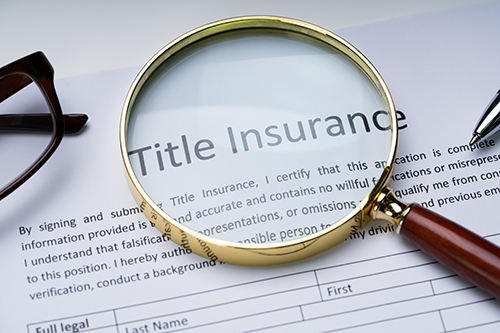 One of the most important considerations should be the title. Specifically, whether the title is clean. Checking this information may have a small upfront cost. However, it is usually worth it to prevent higher-than-expected costs. Remember that if the title still has a lien, you may have that lien before selling the property. Depending on the situation, it may still be a savvy investment to buy a property with a lien. Still, you never want this to come as a surprise.
State of the Property
Even if you are an experienced investor, you should never buy Chicago foreclosures without having a professional inspection done first. You need someone who does this for a living, even if you have flipped or rented numerous properties. This is because you are unlikely to have enough experience and knowledge to spot all the potential issues.
Required Repairs

When considering the state of the property and the necessary repairs, you need to think about it from several perspectives. First, figure out all the repairs needed for you to either flip the property or rent it, depending on your goals. Once you know that, you need to consider how long those will take and how much they will cost.
Compare the estimated cost of the repairs combined with the buying price to the market value to see if the property seems like a worthwhile investment. Then, factor in how long you expect the repairs to take and how that affects your plans for profits. Will you have to pay property taxes without any income on the property for a while? Or have other costs?
Your considerations in this respect will come down to your investment strategy. Some investors do not mind time-consuming repairs, as long as they deliver profits in the long run. Others follow a business model focused on quicker profits.