You've decided to invest in your first foreclosure and already have one in mind. Or maybe, you just started researching foreclosure investment and are eager to take the first steps. Either way, these five tips can help you during this process.
Make a Plan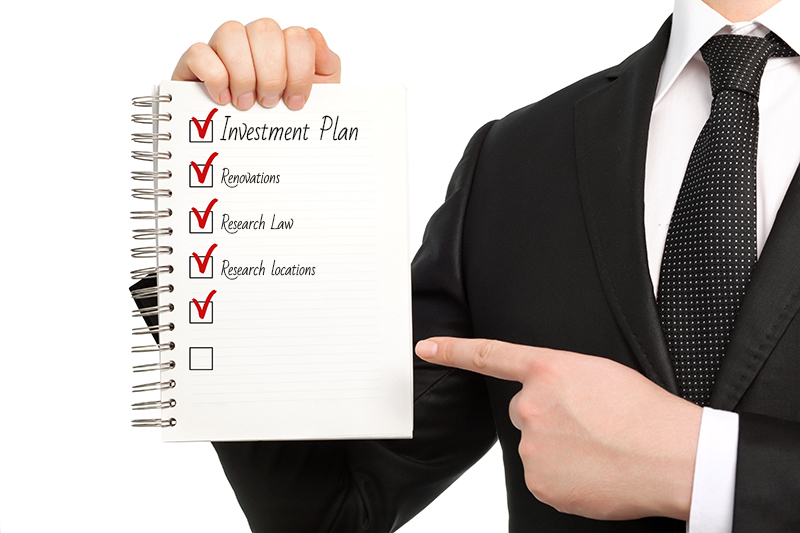 Your first step should be making a plan. Decide how you want to use the property. Do you want to renovate it and resell it for a profit? Do you want to turn it into a rental property? Or maybe you would like to live there yourself and build equity. After you decide, you should plan accordingly. This might include putting aside extra money for renovations or researching local zoning laws to determine if you can rent the space. If you want to live there yourself, make sure you know some details about the neighbourhood.
Get Financing
A good first step is finding out how much of a loan you can get (if you are planning on financing any of the purchase with a lender). It's also important to note that it's not as easy to get a loan for a foreclosure investment than it is for a traditional home purchase because of the risks it can carry. Additionally, there are a few other costs you may not have considered such as home renovations. Even a foreclosed home in good condition will still need repairs and maintenance. Another important financial point to remember is that once you close on the home, you will have to pay the mortgage and utilities until you are able to sell it or find renters to mitigate the costs. If you plan on doing extensive renovations or the real estate market in your area is not very hot, you may have to make more payments than you were planning. It's not a bad idea to have extra funds reserved in case that happens.
Hire a Professional Home Inspection
Though hiring a professional home inspector is an out-of-pocket cost, it can prove well worth the money as inspectors know to look for issues that aren't always obvious to non-professionals such as foundational problems, mould, and electrical issues, among others. Finding major issues like these before investing in a foreclosure can save you from a potential money pit or allow you to budget for the fixes appropriately.
Check for a Clear Title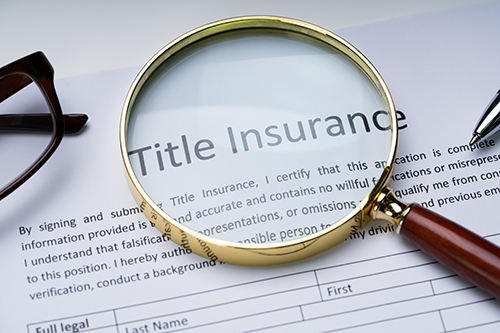 What is a "clear title?" Some foreclosures have outstanding liens against them that are attached to the title. Depending on when and how the foreclosure is purchased determines how many of these liens are removed. Sometimes the new owner must pay off the liens attached to the title such as back taxes (which may or may not be nominal), but mostly the claims will muddy the chain of title and cause a lot of headaches for the buyer.
Get a Real Estate Agent
For your fist foreclosure investment, it's a good idea to work with a real estate agent, especially one with experience in foreclosures. They will be able to offer advice on properties and guide you through the process.