Whether you just purchased an investment property that needs a complete renovation or you are planning to put your home on the market and need to make some last-minute changes, you may be wondering how COVID-19 is affecting these service providers.  The good news is that most contractors are continuing to work during this time since they provide an essential service to their clients.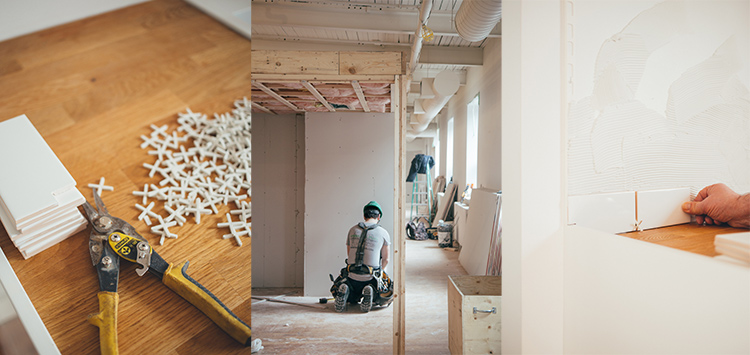 Contractors do, however, have to be sure to follow stricter health and safety guidelines than ever before. But, just as everyone is adapting to this new normal by using technological resources, many contractors are able to move a lot of their services online.  For example, consultations and walk-throughs can be done over the phone or via video chat.  This allows contractors to meet with many potential clients without risking infection.
If you are planning to live in the property while work is being done, before you proceed with your project, ask yourself if it is necessary at this time, or if it is a project that can wait. Since there are many extra steps you have to take in your home to help lower the risk of infection project times may extend and the risk of infection may increase.  It's important to remember that even though you are in your home while the workers are there, you should still wear a mask, wash your hands frequently, and regularly disinfect countertops, doorknobs, and other high-contact surfaces. 
Additionally, just as you wouldn't want a sick worker to enter your home, if you or anyone in your home is feeling ill or exhibiting potential COVID-19 symptoms, it's important to tell the contractors not to come into your home to work. This may be frustrating because it could prolong the project, but it's important to take every precaution necessary.
Whether you will be living in the home you are renovating or not, another important thing to remember is that you will most likely have to extend your project timelines. Between the extra steps, workers will have to take for health and safety, potential sick workers needing to stay home, and longer shipping times for necessary materials, remaining flexible is key. So if you are thinking of purchasing an investment property with a tight-turnaround, it may be better to save yourself the added stress and extra cash.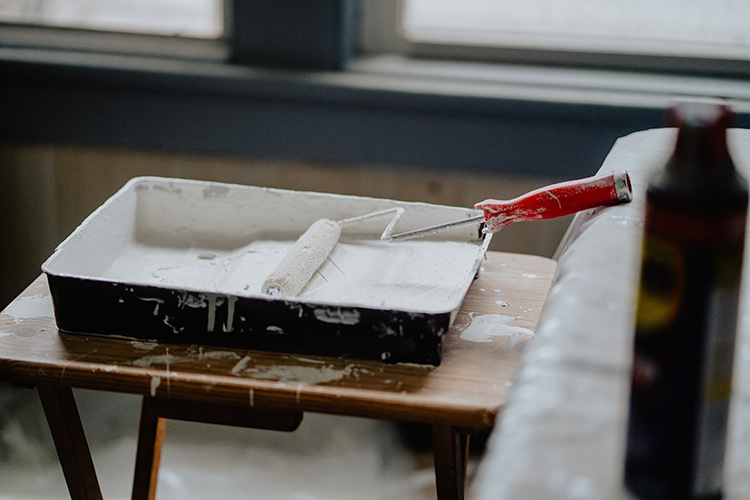 Right now, the projects that contractors are being hired to complete are related to creating functional spaces during COVID-19. Besides necessary repairs, many clients have been seeking to expand or remodel their home offices. Although a lot of employees will eventually return to an office setting, many businesses are switching to completely online models and a comfortable, useful office space at home is a necessity.
Another renovation that has become very popular is creating a study room for children who are learning virtually this year. Having a quiet, organized space where students can complete their homework assignments and store their school supplies is paramount for many parents. Not only does a dedicated school space help children to stay focused and organized, but it can help separate school time from leisure time.
So, in summary, if you are ready to renovate your property, be prepared to follow strict health and safety guidelines, meet with your contractors virtually for walk-throughs and consultations, and keep a flexible timeline for your project. Then, you will have a more appealing, functional space to live in or attract buyers.